Accountability takes place at different levels and depths of Education Cannot Wait (ECW).
In addition to accountability for results for crisis-affected communities reached by ECW programmes, ECW is also accountable to its donors and to affected populations – in line with Accountability to Affected Populations principles and under international humanitarian and human rights law.
Risk Management
As part of its due diligence practices, ECW applies a risk framework to its operations and undertakes periodic risk reporting. Grantees are responsible for mitigating and managing all programme related risks, with oversight from the Secretariat and support from the Education Cluster and/or Steering Committee in-country. Before grants are approved, grantees must undertake risk assessments, identifying risks and mitigation measures against five portfolio-level categories:
Programme context
Delivery
Safeguarding
Operational
Fiduciary
Grantees must provide updated risk assessment matrices to the ECW Secretariat for review every six months, or earlier, if there are developments that could potentially affect ECW's investment.
Partners can find a summary of ECW's Corporate Risk Framework here.
Image
Counter-terrorism Measures
All ECW partners that are non-UN agencies are required to undertake a core assessment and register on the UN Partner Portal before funds are disbursed. A search is also undertaken of the 'United Nations Security Council Consolidated List' which identifies individuals and entities that are the subject of sanctions and would, therefore, be ineligible to receive ECW funds.
Fiduciary Risk
ECW is hosted by UNICEF and applies a set of procedures similar to UNICEF. Thereby, all non-UN grantees must have a valid HACT assessment in place (see Due Diligence Assessment below).
During implementation, ECW may commission financial spot checks, special audits or may request copies of the institutional audits of grantees or commission separate financial audits. The precise set of assurance activities is based on an assessment of risk.
Suspicions of financial mismanagement should be reported to the ECW Secretariat and the UNICEF Office of Internal Audit and Investigations (OIAI). All suspicions of financial mismanagement will be investigated by ECW and credible allegations of significance will be reported to the ECW Donors in ExCom. 
Safeguarding
ECW takes a zero tolerance approach to abuse, exploitation and neglect of children and vulnerable people, and to sexual harassment. Safeguarding practices are an important part of ECW's operations and ECW-funded grants, with the aim of preventing as well as responding to safeguarding concerns.
As a UNICEF-hosted Fund, ECW applies UNICEF's Policy on Conduct Promoting the Protection and Safeguarding of Children and its Strategy to Prevent and Respond to Sexual Exploitation and Abuse and Sexual Harassment to its personnel and its operations. ECW Personnel are also required to adhere to international civil service standards, including the UN Secretary General's Bulletin ST/SGB/2003/13 Special Measures for Protection from Sexual Exploitation and Sexual Abuse.
Partner assessments
As part of the grant approval quality assurance process, all prospective grantees (including UN agencies) are required to specify in their grant applications how they manage risks of harm to children, vulnerable adults and the environment. Civil society partner organisations are also assessed under a PSEA assessment framework.
How to report safeguarding concerns
All ECW staff, volunteers, contractors, consultants and grantees must report safeguarding incidents as soon as possible via the email provided on the right, with protection from retaliation afforded under UNICEF's Policy on Whistle-blower Protection Against Retaliation 2018.
Aid recipients – including children, community members and staff from other aid agencies – can also report safeguarding incidents using the safeguarding reporting channel.
Please report safeguarding incidents connected with ECW-funded programmes or ECW staff, volunteers, contractors or consultants if you have a reasonable suspicion of:
Sexual abuse and/or exploitation, in-person or online, of a child or adult
Physical or emotional abuse or neglect of a child
Discrimination or bullying of a child in connection with an ECW-funded programme
Sexual harassment
Due Diligence Assessments
ECW provides grants to both UN agencies and Non-Governmental Organisations (NGOs). For all NGOs, a valid assessment based on the HACT (Harmonized Approach to Cash Transfers) framework is required. If a valid HACT assessment is not in place, ECW may commission a third-party vendor to conduct a micro assessment under the HACT framework. 
Image
Information for Grantees
Access up-to-date information, guidance and resources for current grantees.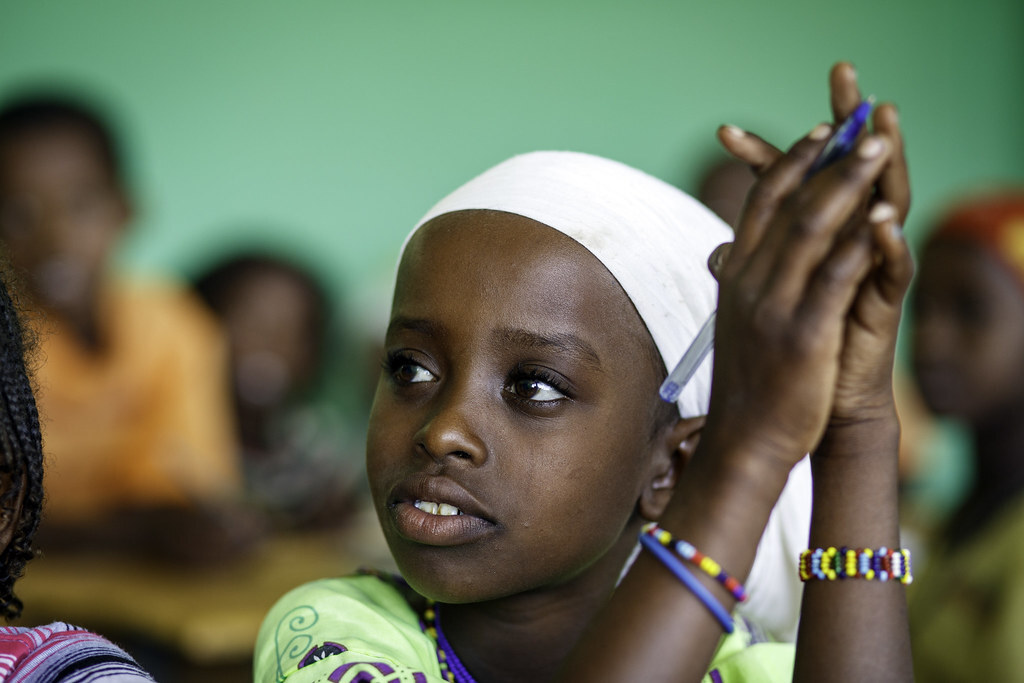 Human Stories
Go beyond the numbers and get to know the inspiring stories and faces at the heart of ECW results!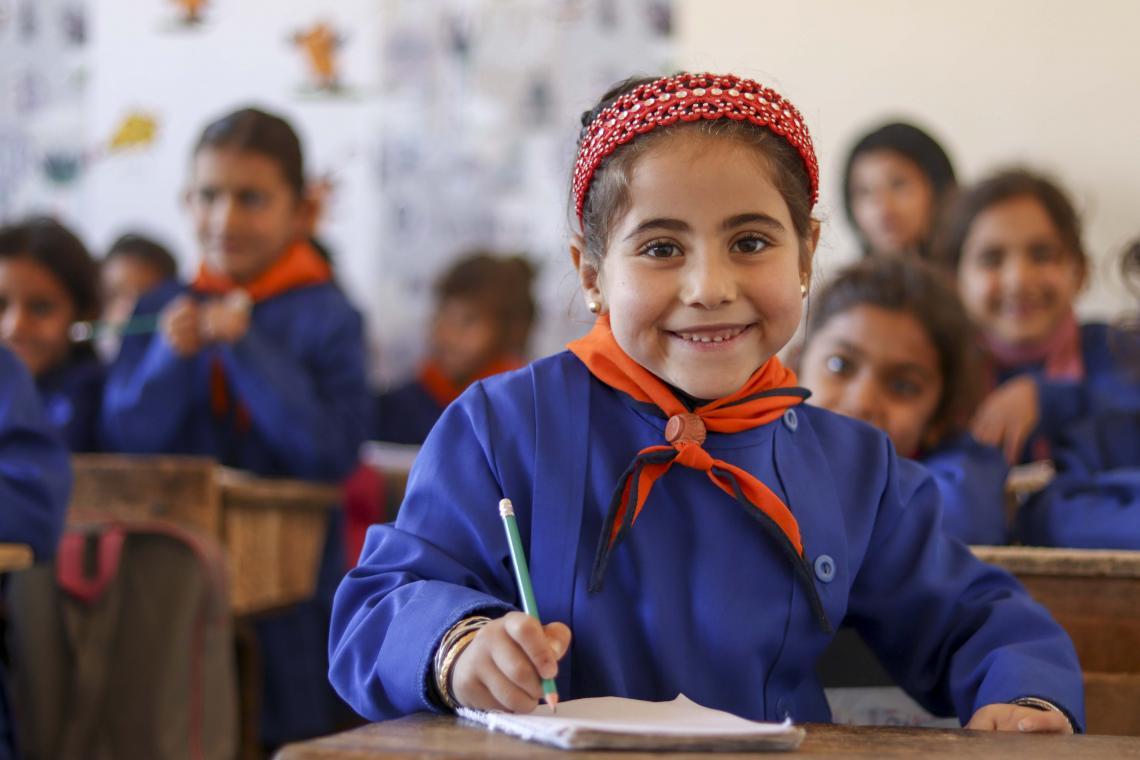 Impact & Results
See the impact of ECW's work to reach the children and adolescents left furthest behind.