Education Cannot Wait (ECW) was launched to transform the aid system that currently leaves behind millions of the most vulnerable children and adolescents on the planet.
ECW's strategy is designed to address the obstacles that have prevented humanitarian and development actors from delivering quality education in humanitarian crises.
ECW's Strategy
The ECW High-Level Steering Group sets ECW's overall strategy in view of ensuring education is prioritized as a nonnegotiable aspect of the humanitarian response. ECW's overarching goal is to support the delivery of quality education to the millions of children and adolescents – aged 3 to 18 years – in areas of the globe that are most affected by conflict and disaster. Girls are at the heart of these efforts. ECW's work advances the Sustainable Development Goal (SDG) 4 on quality education where it is most in jeopardy. In doing so, it lays the foundation for our collective endeavor to reach all crises-affected children and adolescents by 2030. 
ECW's strategy is underpinned by five strategic objectives:
Image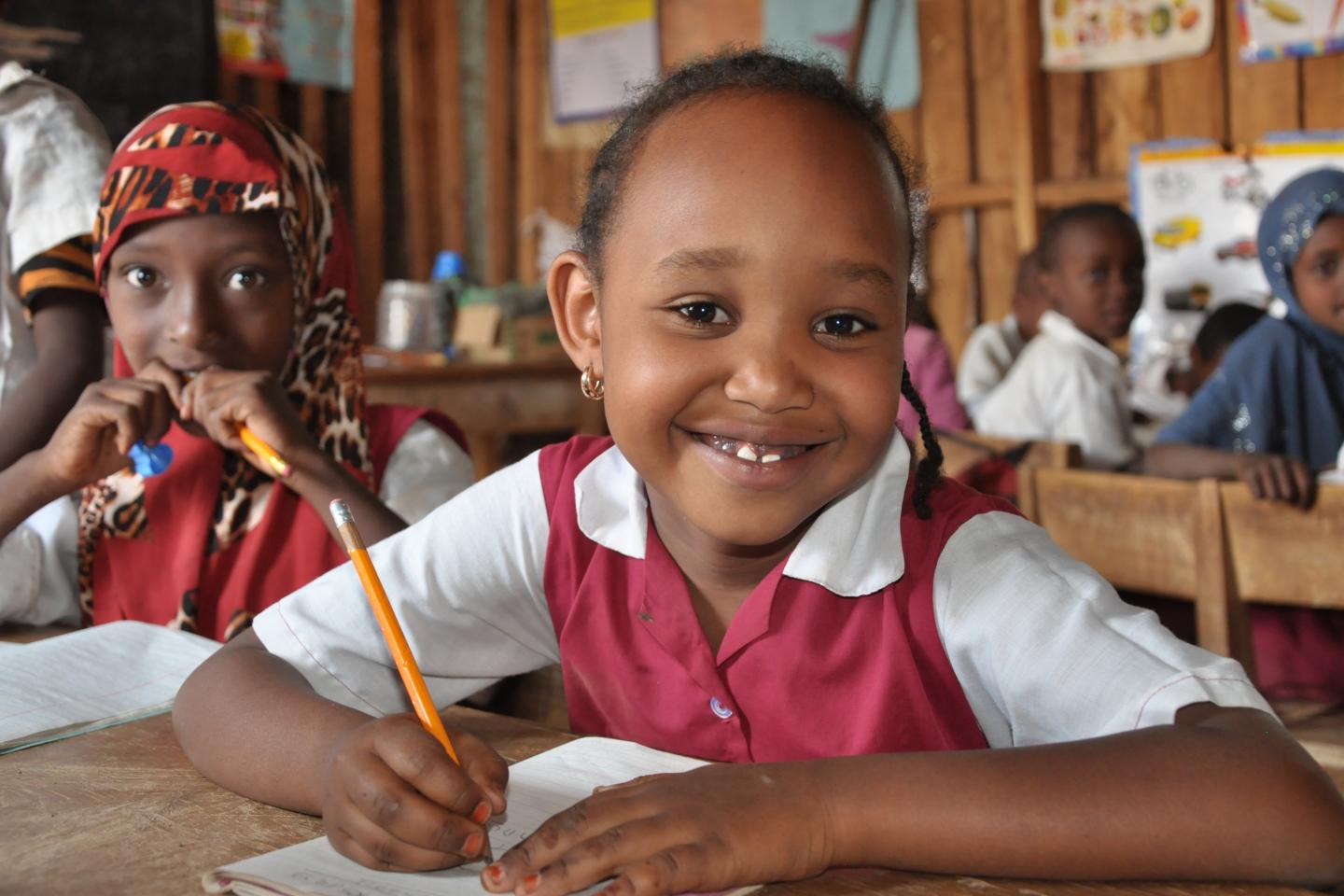 To reach its goal, ECW brings together a wide range of actors – from the humanitarian and development sectors, governments, donors, and private and philanthropic sectors – to collaborate over multiple years and based on their comparative advantage towards achieving collective education outcomes. This new way of working is at the heart of ECW's added value. 
The Fund's flexible investment modalities are geared to support a rapid response to urgent education needs in sudden onset emergencies and escalating crises, whilst bridging the divide between humanitarian interventions and long-term development assistance to education in protracted crises. The Fund also supports the collection and analysis of evidence to inform best practices, scale up innovations and turn investments into concrete public goods. 
Learn more about ECW's funding windows.
ECW builds on relevant networks and advocacy platforms to generate stronger solidarity, political commitments and policy change for education in emergencies and protracted crises. As a global movement, ECW advocates for stakeholders to uphold the obligations spelled out in the United Nations Resolution on the Right to Education in Emergencies and to translate these commitments into additional financing to support the achievement of its overarching goal. 
ECW continuously strives to strengthen and expand engagement with donors, and build new partnerships with the private and philanthropic sectors while pursuing innovative financing, to fill the funding gap for the education in emergencies and protracted crises sector.
Image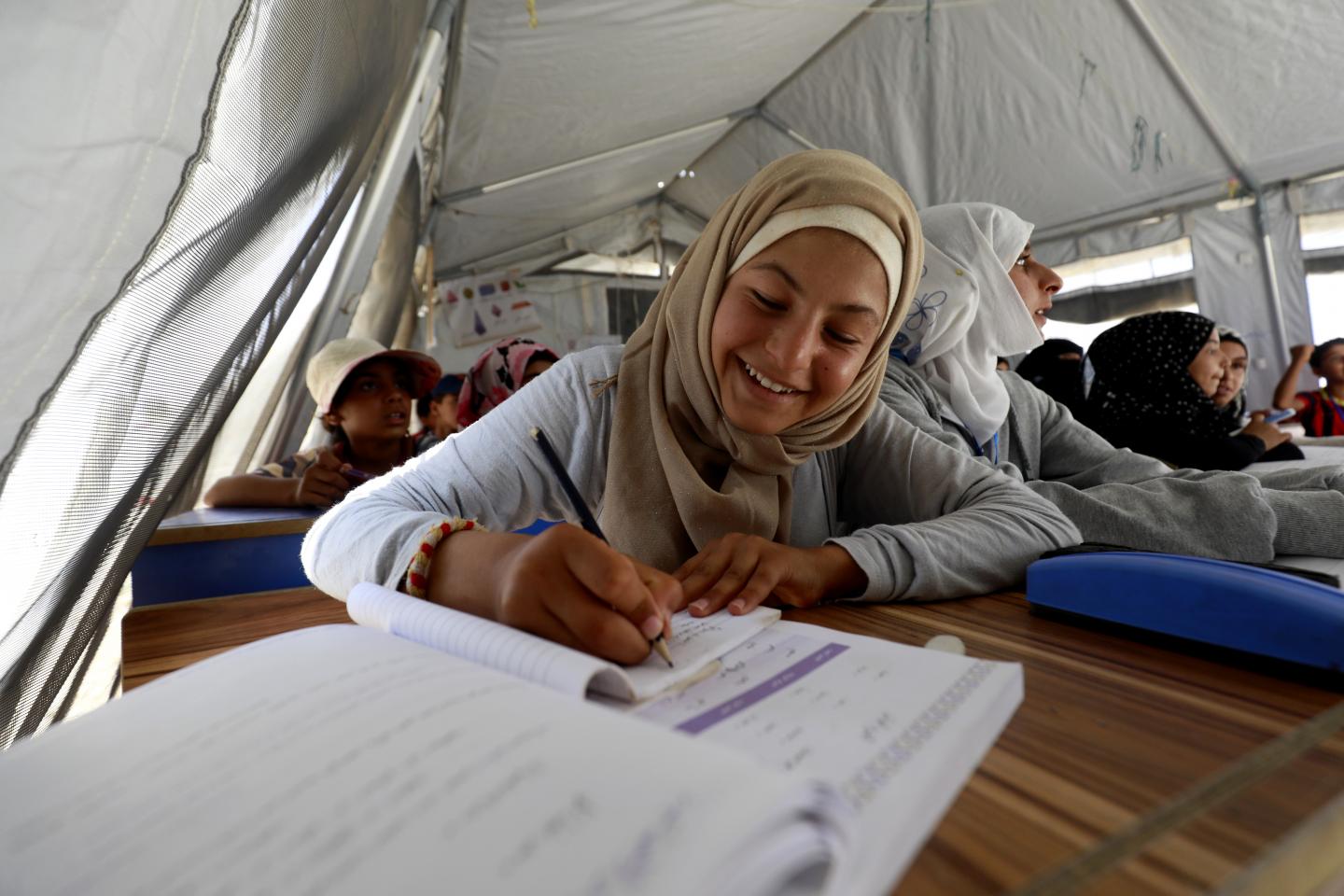 The ECW Strategic Plan
The ECW Strategic Plan sets an overarching goal and strategic objectives in pursuit of that goal. These drive and give coherent direction to all of the Fund's activities for a given period.
ECW's first Strategic Plan was endorsed in April 2018, covering the period 2018-2021. In 2021, in response to the impact of the COVID-19 pandemic worldwide, the plan was extended by one year – until the end of 2022. 
ECW's unique value proposition and identity are carved out in the Strategic Plan, which also fleshes out its investment model and sets a clear roadmap, objectives and ambitious targets for the Fund. The Plan determines the focus of all activities of ECW – including its funding windows – and any specific prioritization by region, thematic area, crisis type or type of beneficiary (e.g., refugees, girls) for a given strategic planning cycle. It identifies the most pressing, under-funded needs and those that fall within ECW's areas of comparative advantage.
The Fund's Strategic Plan is informed by ECW's purpose, principles and core functions, the current landscape of needs and interventions, and the current funding landscape.
ECW Strategic Plan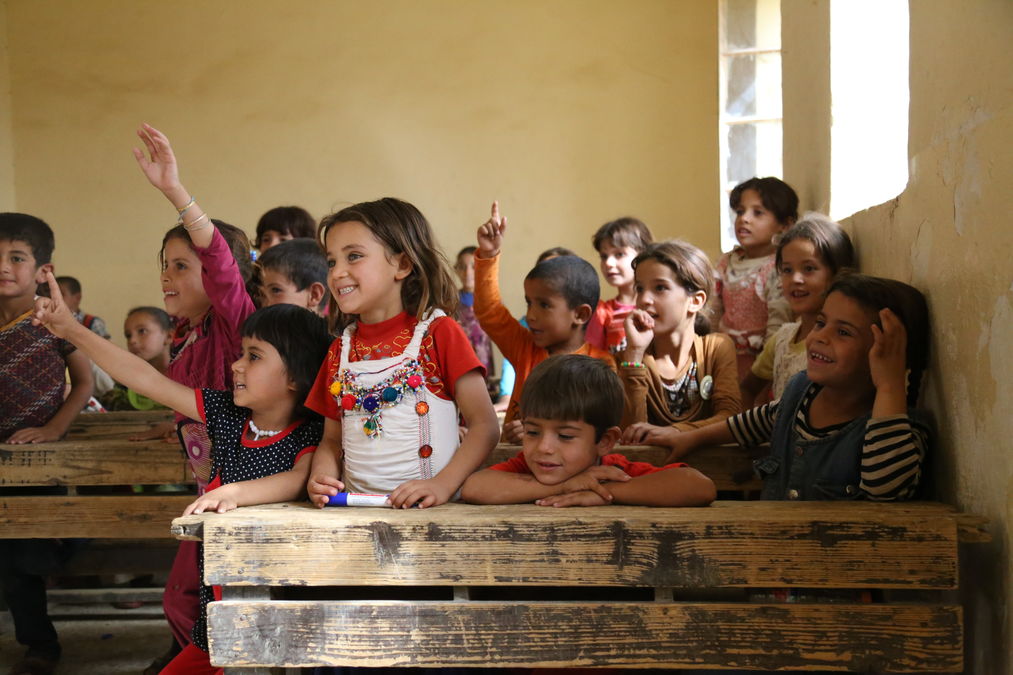 ECW's first Strategic Plan was endorsed in April 2018, covering the period 2018-2021.