Education Cannot Wait (ECW) is the United Nations global, billion-dollar fund for education in emergencies and protracted crises.
We support and protect holistic learning outcomes for refugee, internally displaced and other crisis-affected girls and boys, so no one is left behind.
ECW is administered under UNICEF's financial, human resources, and administrative rules and regulations; operations are run by the Fund's own independent governance structure.  
History
The United Nations Special Envoy for Global Education, The Rt. Hon. Gordon Brown, first called for the establishment of a global emergency education fund at the World Economic Forum in Davos in January 2015. Following numerous bilateral conversations, several high-level meetings of champions were convened throughout the year, including at the World Bank Spring Meetings and the World Education Forum in Incheon.
---
The Oslo Summit on Education for Development in July 2015 made a high-level commitment to address the disruption of education and learning in emergencies and protracted crises, paving the way for the creation of a new dedicated fund. 
Education Cannot Wait was established at the World Humanitarian Summit in 2016 by a group of international humanitarian and development aid actors, along with public and private donors, to ensure that every crisis-affected child and adolescent is in school and learning. 
ECW was created to reposition education as a top priority on the humanitarian agenda, mobilize additional funding for the sector, and usher in a more collaborative approach among humanitarian and development education actors. 
Based on the recognition that continuous access to quality learning is a priority for children and families affected by conflicts, disasters and forced displacement and that no organisation can do it alone, ECW comes as a ground-breaking initiative bringing together public and private partners eager to work together differently and mobilise the funding required to deploy immediate and sustainable programmes, tailor-made to the educational needs of these children.
Learn more about ECW's inception at the World Humanitarian Summit.
ECW's Timeline
Image
Image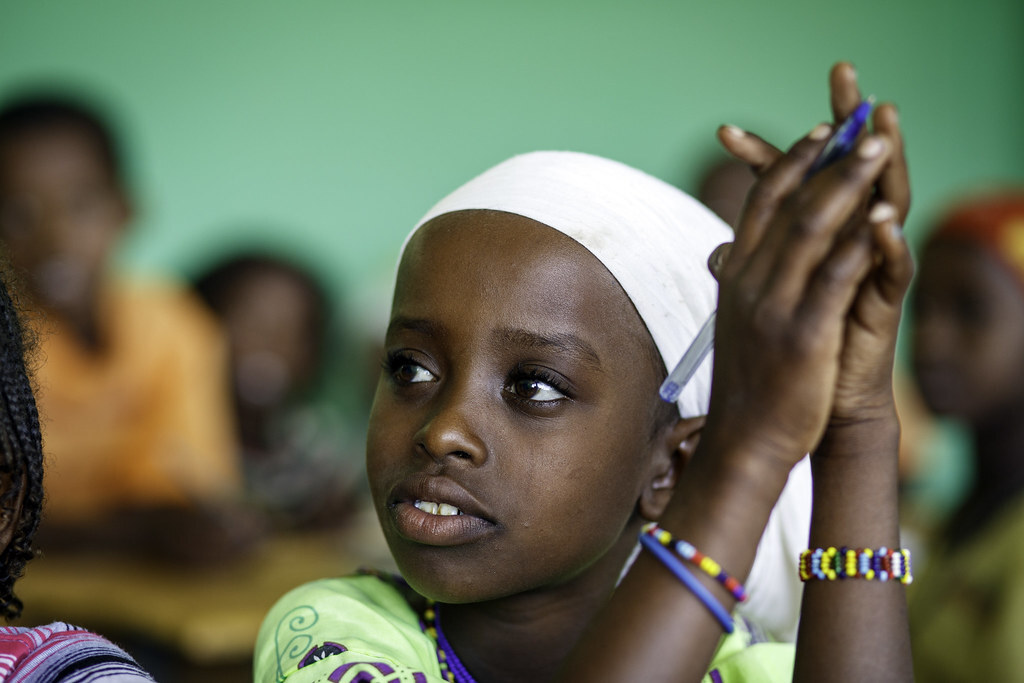 Impact & Results
See the impact of ECW's work to reach the children and adolescents left furthest behind.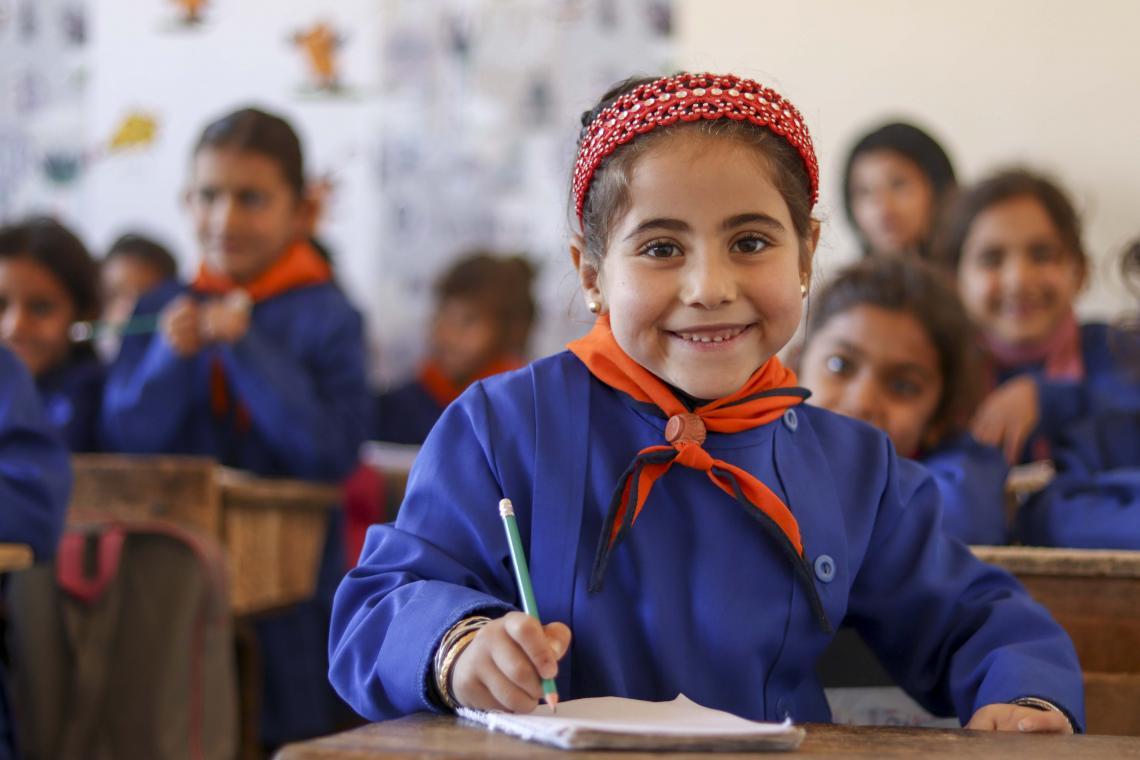 Human Stories
Go beyond the numbers and get to know the inspiring stories and faces at the heart of ECW results!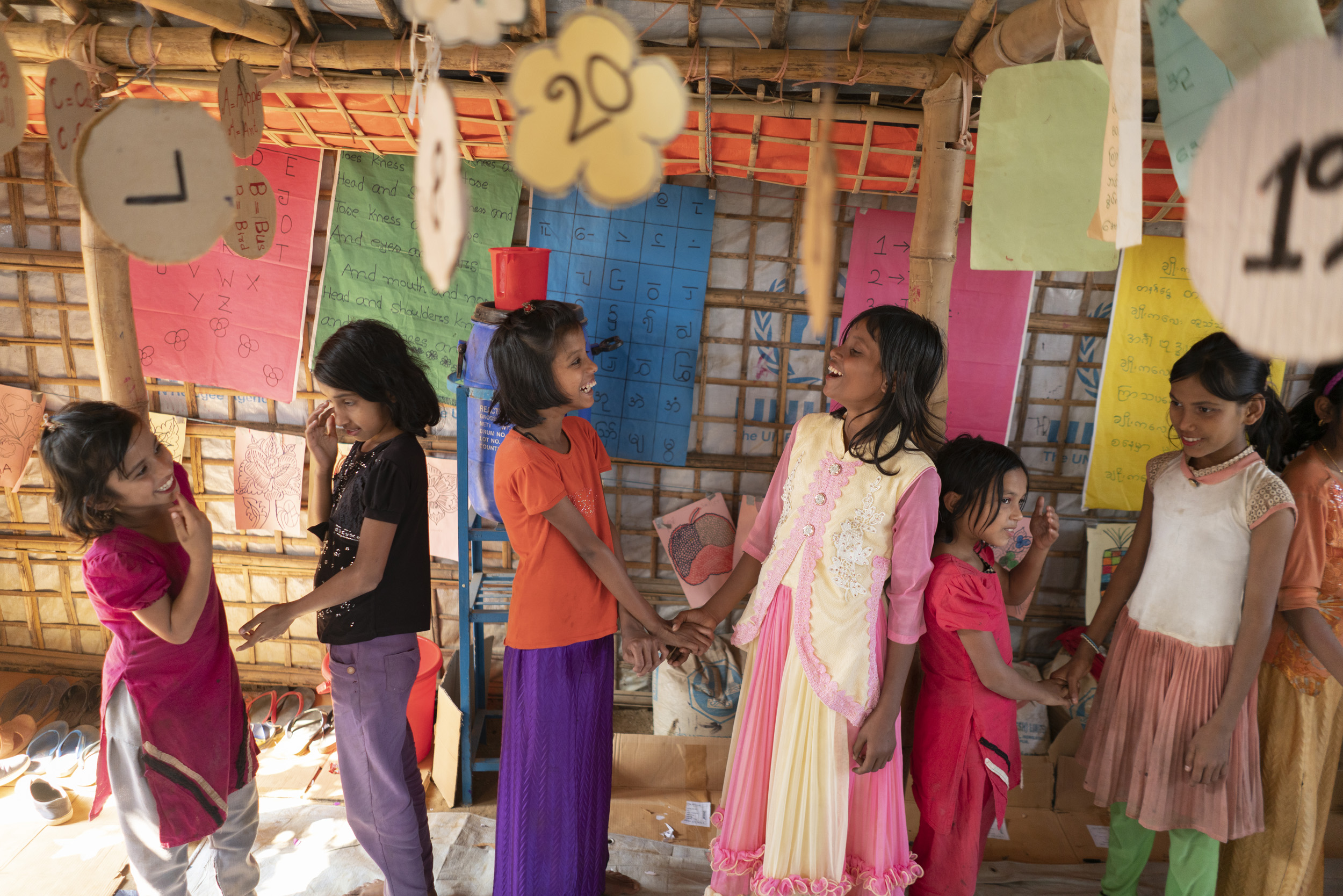 Information for Grantees
Access up-to-date information, guidance and resources for current grantees.