Transforming the Landscape of Global Education
Education Cannot Wait (ECW) is the United Nations global fund for education in emergencies and protracted crises. We support and protect holistic learning outcomes – so no one is left behind.
ECW works through the multilateral system to both increase the speed of responses in crises and connect immediate relief and longer-term interventions through multi-year programming. ECW works in close partnership with governments, public and private donors, UN agencies, civil society organizations, and other humanitarian and development aid actors to increase efficiencies and end siloed responses.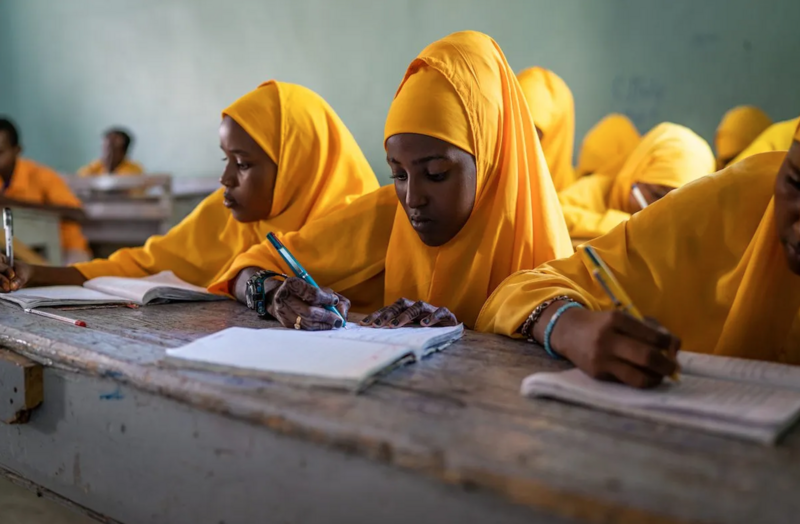 Focus Areas
Together with partners, ECW delivers collective education outcomes in key priority areas:
@EduCannotWait
"#Education must be put front/center of #climate agenda. Education is the most powerful investment to ensure climate-resilient future. As one of #ECW's top-contributors, I'm grateful to the #UK🇬🇧for...