Back to Learning in South Sudan
Articles & Blogs
May 2016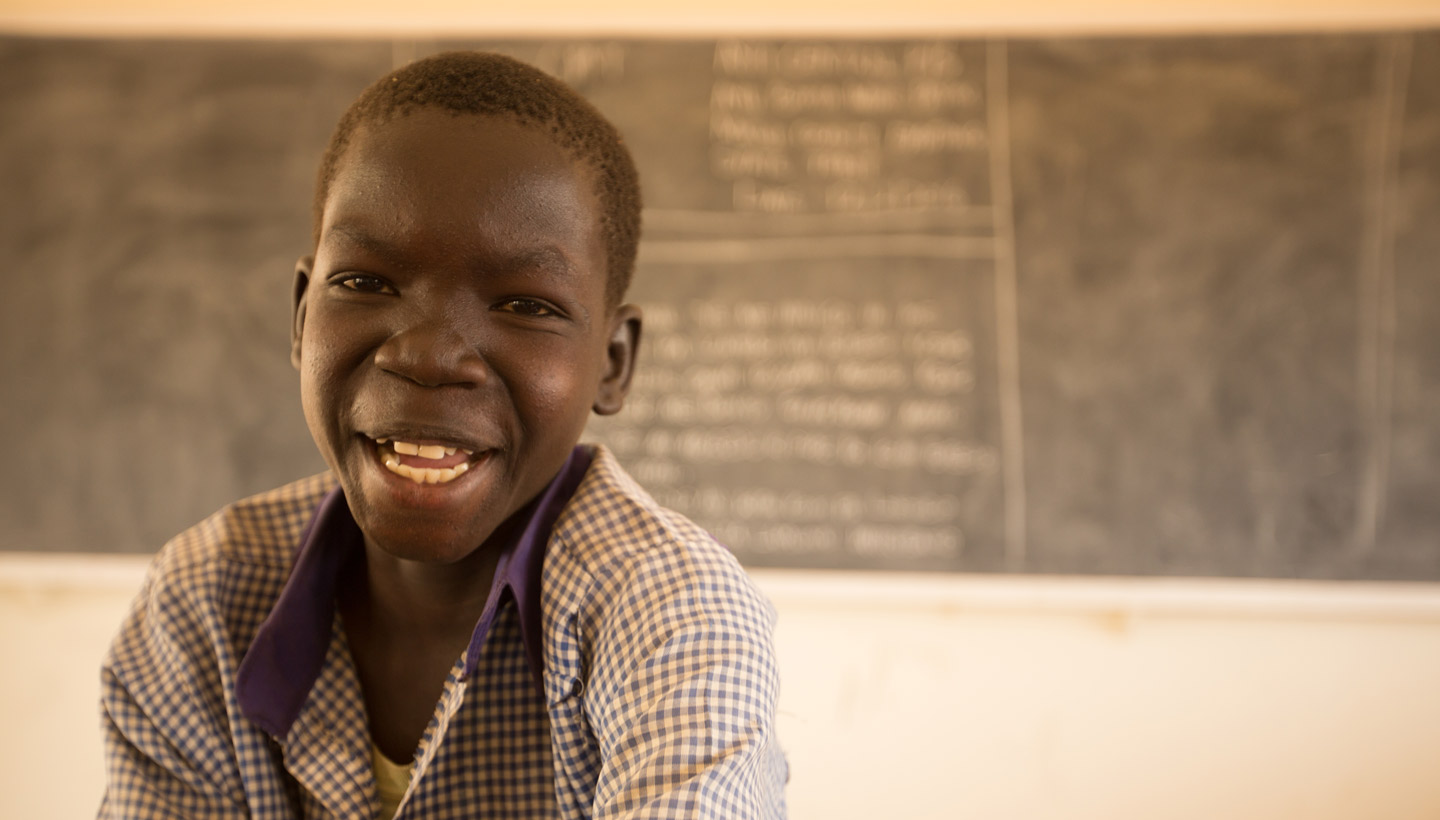 School is a magical place, but for most children in South Sudan, it's just a dream. Even before the current conflict, there were more than one million children out of school, with a further 400,000 children losing out on an education due to the fighting. The world's newest country now has the highest proportion of out-of-school children globally.
Nearly one in every three schools in conflict-affected areas has been destroyed, damaged, occupied or closed. Across the country, only 36 per cent of functioning schools have access to water and only 49 per cent have toilets. Children often have long and dangerous journeys to attend classes. Other barriers like early marriage, educational costs, overcrowded classrooms, and untrained teachers are keeping kids out of school.
The ideas and concepts behind the Education Cannot Wait Fund were explored at country level in South Sudan to better understand how the Fund would work on the ground. These findings have determined the shape, approach and functions of the Fund.
Meet Eunice and Nelson, two South Sudanese teenagers sharing the obstacles to education and hopes for the future. Share their stories and raise awareness about the lack of opportunities for so many in South Sudan.
#EducationCannotWait