Civil Society Partners in Canada Call on Leaders to Expand Support for Education Cannot Wait
Articles & Blogs
December 2022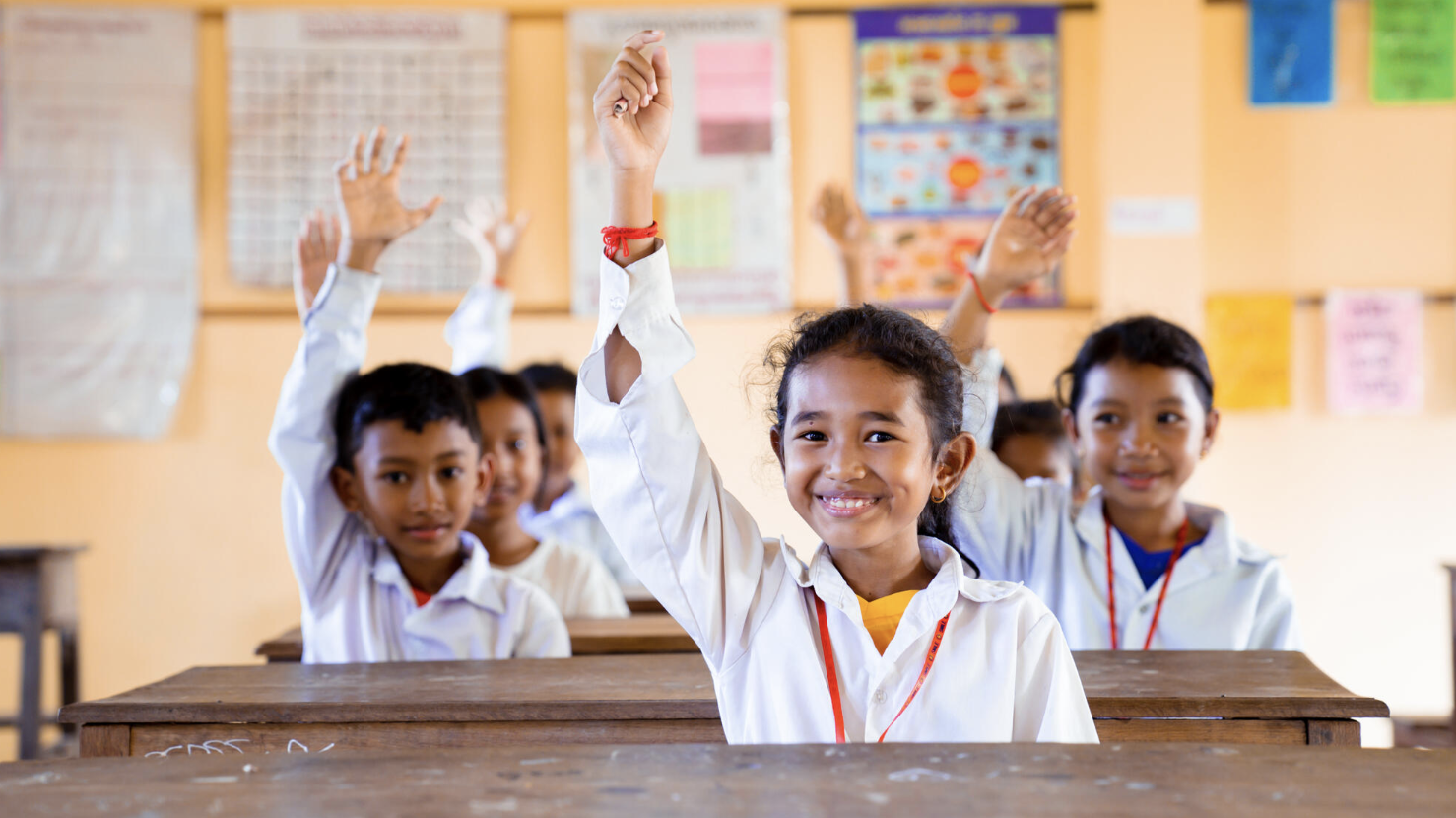 Education is a source of hope and opportunity for the 222 million children and adolescents around the world who are in urgent need of support due to armed conflict, forced displacement, climate disasters, the COVID-19 pandemic and other crises. 
The Canadian International Education Policy Working Group (CIEPWG) has launched a petition calling on Canada to stand with girls and boys in the most volatile regions of the world who continue to be denied access to quality education. 
Historically, Canada has been a leader in global education through financial investments made at the G7 Summit in 2018. As this funding comes to an end, the CIEPWG calls on the Canadian government to keep its promises to invest in global education in its 2023 federal budget. This includes increasing international development assistance every year and ensuring that at least 10% of Canada's bilateral assistance is dedicated to global education. 
On 16-17 February 2023, Education Cannot Wait (ECW), the United Nations global fund for education in emergencies and protracted crises, will host a High-Level Financing Conference in Geneva, co-convened by Colombia, Germany, Niger, Norway and South Sudan. 
This is an opportunity for the Canadian federal government to build on achievements from its 2018 Charlevoix investments and expand its support for education with new funding for girls' and refugees' education. 
The civil society coalition urges Canada to continue to lead by example and to mobilize other world leaders to do the same. 
Children and adolescents caught in crises around the world are being robbed of opportunities to learn. It's time to ensure that every child has the opportunity to attend school and to decide their own future. It's time to move them in the direction of hope.