ECW and Safe to Learn Launch Joint Guidance: Embedding Violence Prevention and Response in EiEPC
Articles & Blogs
May 2023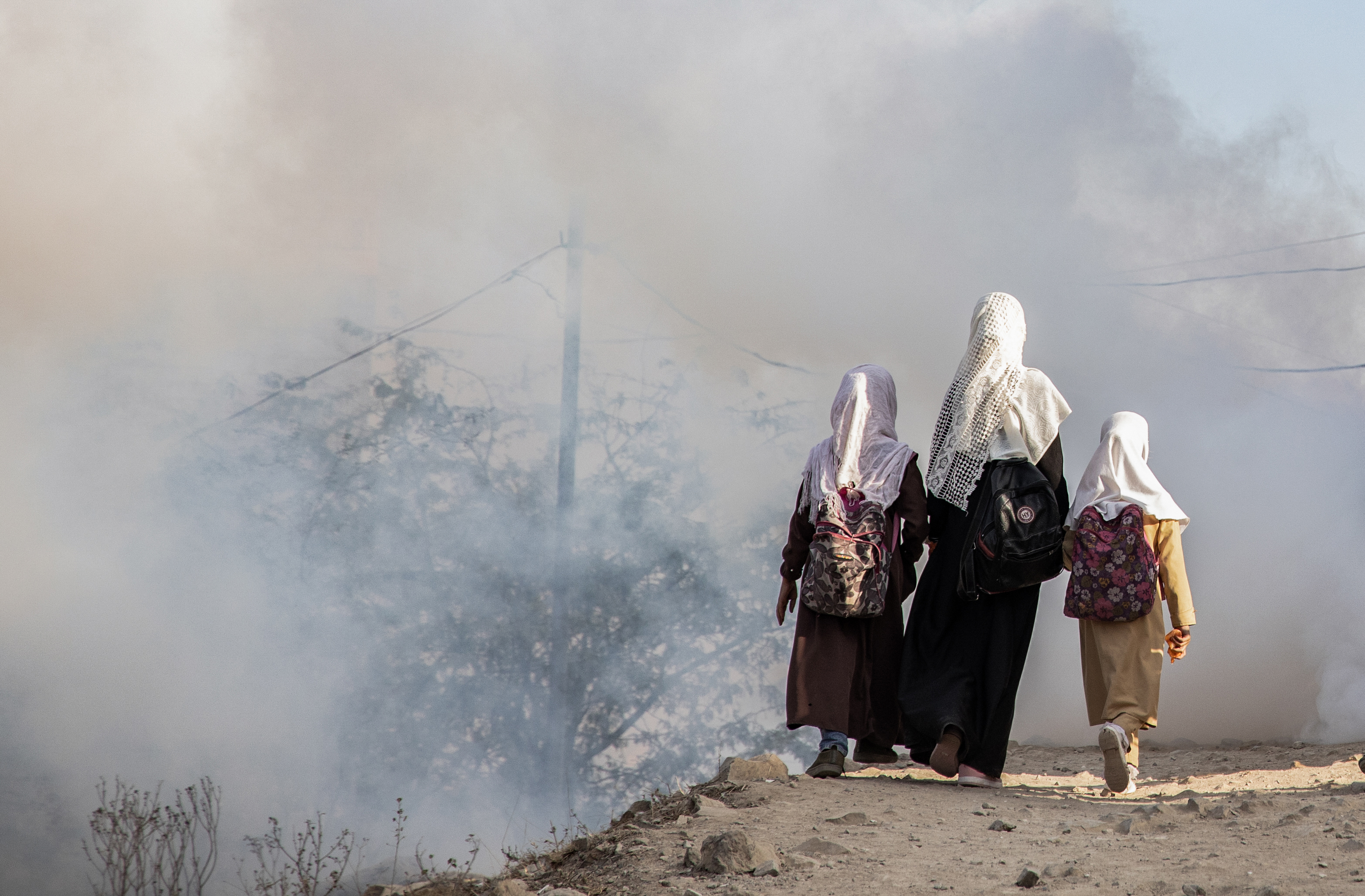 Special contribution from Kristen Hansen, Partnership Specialist and EiE/PC Focal Person, Safe to Learn, UNICEF Education and Fadela Novak Irons, Chief of Forced Displacement Response, ECW.
An estimated 246 million girls and boys experience violence in and around schools – on the way to school, on school grounds, and within classrooms. This violence takes many forms and often has a long-lasting impact on children's lives and the future of their communities and societies. It reduces school attendance and hinders learning. Sometimes, this violence even prevents children, especially girls and children from marginalized groups, from attending school and pursuing an education altogether. This has detrimental effects on all children, but especially those already impacted by crisis.
Education plays a crucial role in providing a sense of normalcy and continued learning during and post crises, but it also has important physical, psychosocial and cognitive protective functions. In crisis contexts, for education to truly be effective, it must incorporate critical violence prevention features and response mechanisms that keep all learners and education personnel safe and secure.
The joint Safe to Learn (STL) – Education Cannot Wait (ECW) guidance note, Embedding Violence Prevention and Response in Education in Emergencies and Protracted Crisis Settings, explains how to mainstream violence prevention and response in education programmes in emergencies and protracted crisis situations.
Enabling a protective environment requires a set of actions, incentives and accountability mechanisms to be embedded in education responses. STL and ECW have therefore joined forces and built on their comparative advantages to develop a user-friendly operational guideline for practitioners in the field, in emergencies and protracted crises.
"Every child has the right to education – and students and teachers must be safe in the classroom. ECW is proud to partner with Safe to Learn in producing this important guidance note. This new resource will help ensure violence prevention and response are further embedded in education in emergencies and protracted crises," said Yasmine Sherif, Executive Director of Education Cannot Wait, the UN global fund for education in emergencies.
The Core Message: Learning, Safety and Protection Can No Longer Be Thought of as Separate Tracks.
"A key issue for children is to be safe at school – but the reality is, we are scared. Scared when we see military equipment. Scared when we hear bombs near our schools," said Manu, a Save the Children Youth Activist at the Every Child, Every Context, Safe to Learn side event during ECW's High-Level Financing Conference in February 2023.
The step-by-step guidance follows the operational stages of a project cycle and aims to support ECW grantees, partners and other professionals in the field to identify entry points for violence prevention and response when designing their programmes, when they move to the implementation phase, and/or when they report on their interventions.
In countries where governments have signed the Safe Schools Declaration, the guidance can be a tool for partners to support the implementation of the declaration. It also provides simple steps to support advocacy efforts in countries that haven't signed the declaration and/or where advocacy for change is still needed.
The STL and ECW joint guidance note aims to make education more easily and safely accessible with critical policies, procedures and structures in place to prevent and respond to all forms of violence against children, no matter how or where they may be learning.