Members of the Finnish Parliament Urge Government to Pledge €20 Million in Funding for Education in Emergencies
Articles & Blogs
February 2023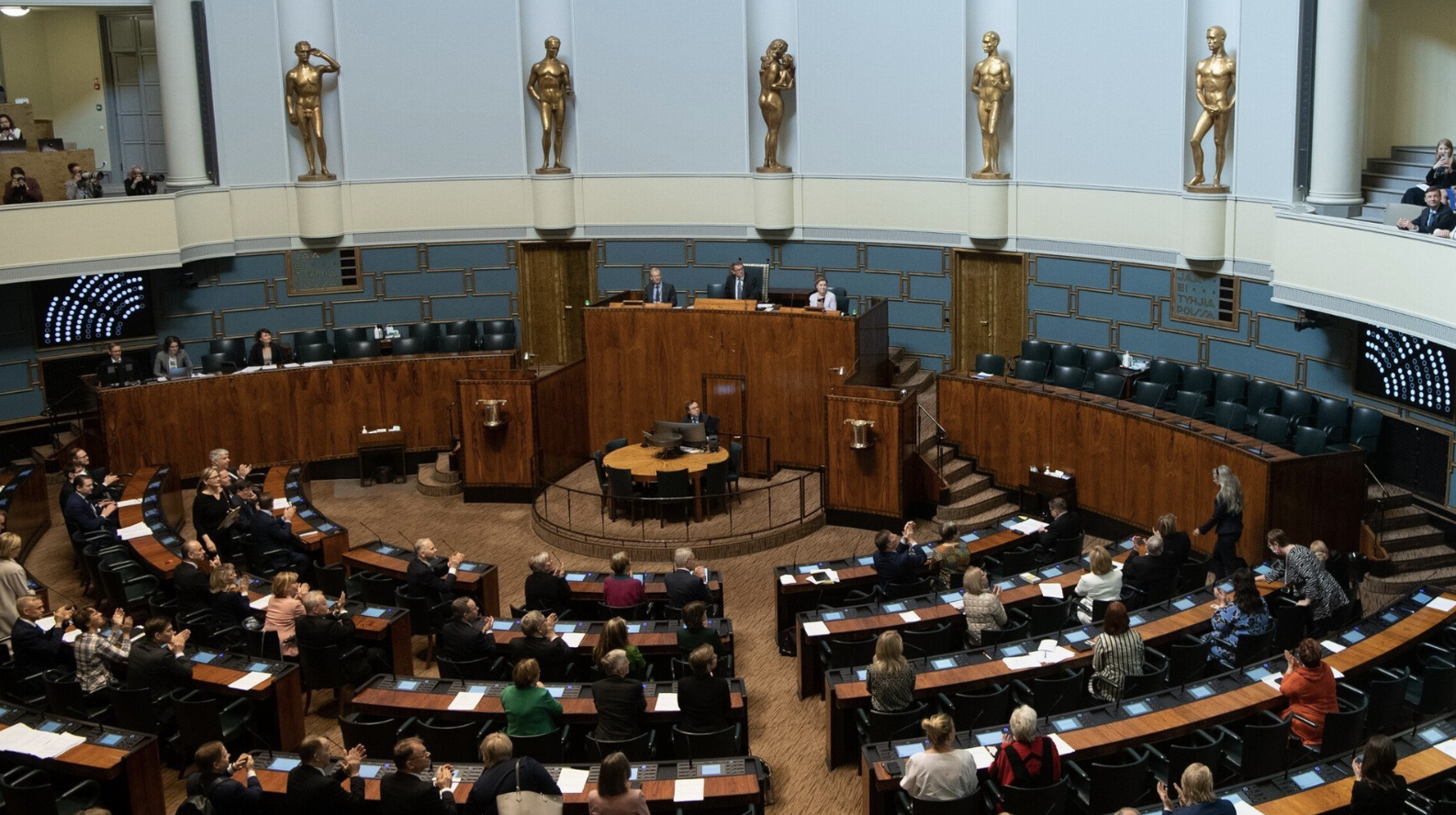 Around the world, 222 million children and adolescents are living in crisis — without access to safe, reliable and continuous education. These children are in desperate need of support. 
Early this month, members across parties of the Finnish Parliament called on the country's Development Minister, Ville Skinnari, to pledge at least 20 million to Education Cannot Wait (ECW), the UN global fund for education in emergencies and protracted crises. 
ECW is working hard to provide quality education to the 222 million children and adolescents affected by armed conflict, forced displacement, climate-induced disasters and other crises  around the world. 
At ECW's High-Level Financing Conference this 16-17 February in Geneva, Finland's support is critical to set an example for public and private donors to contribute toward ECW's funding target of mobilizing at least $1.5 billion for the period of 2023-2026. 
The two-day event will bring together over 400 delegates - including public and private donors, international development ministers, host-country education ministers, heads of UN agencies and civil society organizations, and youth representatives - who are championing the cause of education in emergencies and protracted crises. It's an opportunity for governments and the private sector to turn commitments into action. 
"As a champion of quality and inclusive education, Finland must act now to empower children with the education they need to achieve their dreams and become positive changemakers for themselves, their families, their communities and our world," said Finnish Member of Parliament Pasi Kivisaari.
Education is a holistic intervention. It allows vulnerable children to set a normal routine vital to healing, create economic opportunities and nurture hope. 
Learn more here.