The Life-saving Power of Education – World Humanitarian Day
Articles & Blogs
August 2016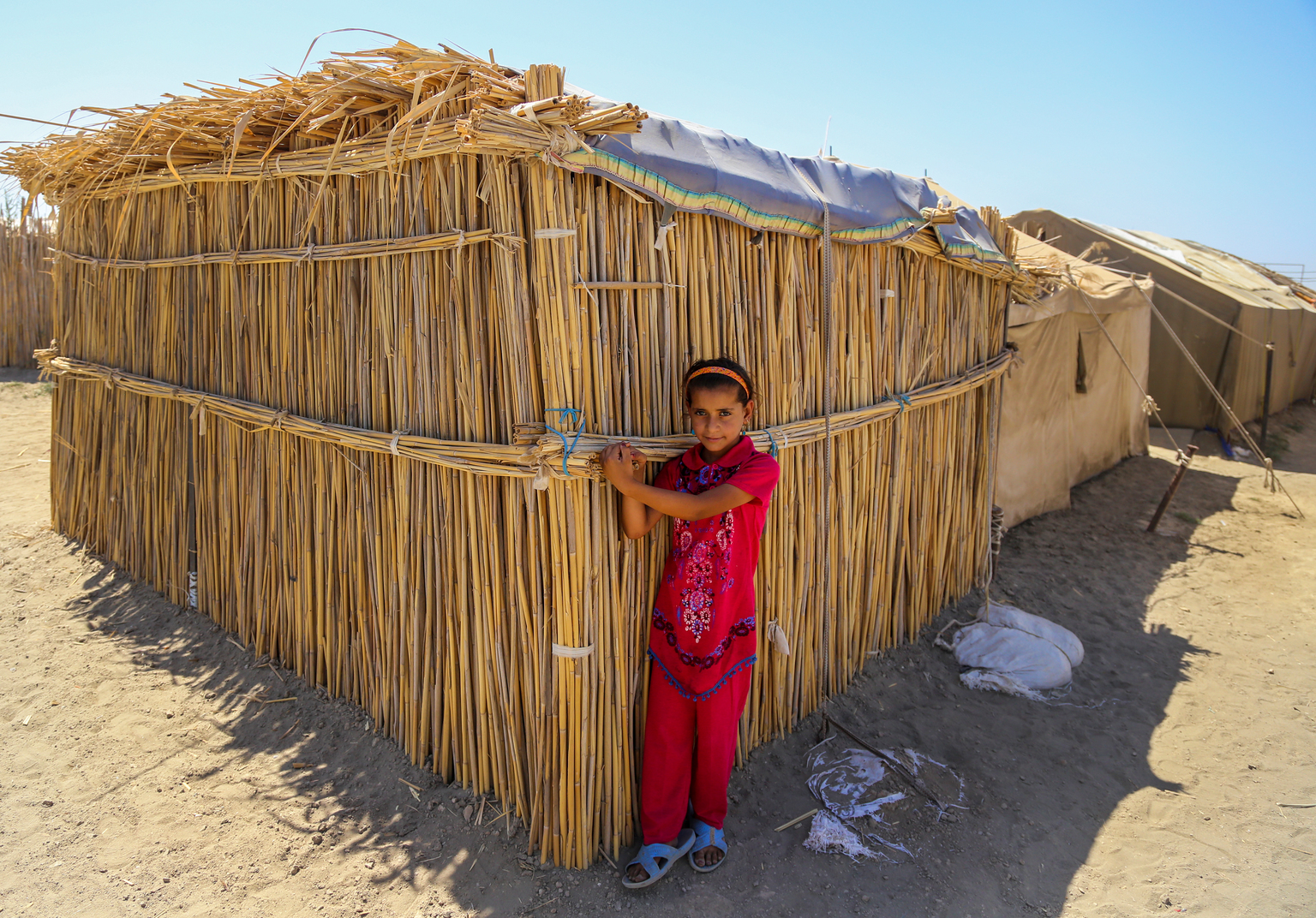 By Brenda Haiplik, Senior Education Advisor (Emergencies), UNICEF
When some people think of a humanitarian emergency response, they think of what they deem "life-saving" services – like food, shelter, water and sanitation. But just as life-saving for children, particularly in the longer term, is education.
At UNICEF we have hundreds of education specialists working in the most difficult circumstances to try and get children the basic education they need and ensure that even when formal schooling is interrupted, children don't miss out on learning.
From my work in Pakistan, Sri Lanka and Iraq, I've seen firsthand the impact education has had on the lives of children caught up in violent conflicts. Education provides hope, stability, and sense of normalcy. It's what children and their families ask for first after a crisis, and as we found during UNICEF's Learning for Peace programme, education key to providing the skills and knowledge that allows communities to rebuild peaceful societies.
I recently spent time in Erbil, Iraq, where we were close to the front lines. The war in Iraq has had a devastating impact on the education system and millions of children are out of school. Almost 1 in 3 children need humanitarian assistance. Daily reports showed vulnerable Iraqis being internally displaced and on the move, fleeing renewed fighting. Working there we had to be creative and thoughtful about when and where to open learning spaces to best fit this moving population.
In March 2016 the UNICEF team in Iraq mobilized education and WASH partners and contractors and in less than a week set up 11 tented classrooms in a temporary school. When UNICEF visited the camp in early April, this temporary school had over 1,100 primary students. There was a lot of positivity in the classrooms – children reported they felt ready for their examinations coming up in May.
Without this response these kids would have missed out on learning for another school year. In a place like Iraq, that year can change the course of their lives.
Around the same time as our children in Iraq were sitting their exams, world leaders were in Istanbul recognizing the life-saving powers of education and launching the Education Cannot Wait fund. This Fund aims to reach the 75 million children around the world who are in desperate need of our educational support due to conflicts and other humanitarian emergencies.
Focusing on the needs of children in crisis areas, where education is often directly under attack, is crucial to achieving the global Sustainable Development goals – particularly Goal 4 – ensuring inclusive and equitable quality education and promoting lifelong learning opportunities for all. This includes children and young people, displaced within their own countries as well as children forced to flee their homes and become refugees.
Without reaching these children we risk losing a generation of young people. We know the equitable delivery of education can transform not just their individual lives, but also the shape of their societies.
So as we celebrate World Humanitarian Day, we applaud the tireless efforts of all those providing education for children in the world's most challenging environments, and reiterate our commitment to getting safe, quality and inclusive education to every child.
We cannot afford to wait.