Will Smith Is Bungee-jumping for the Cause of Education Cannot Wait!
Articles & Blogs
August 2018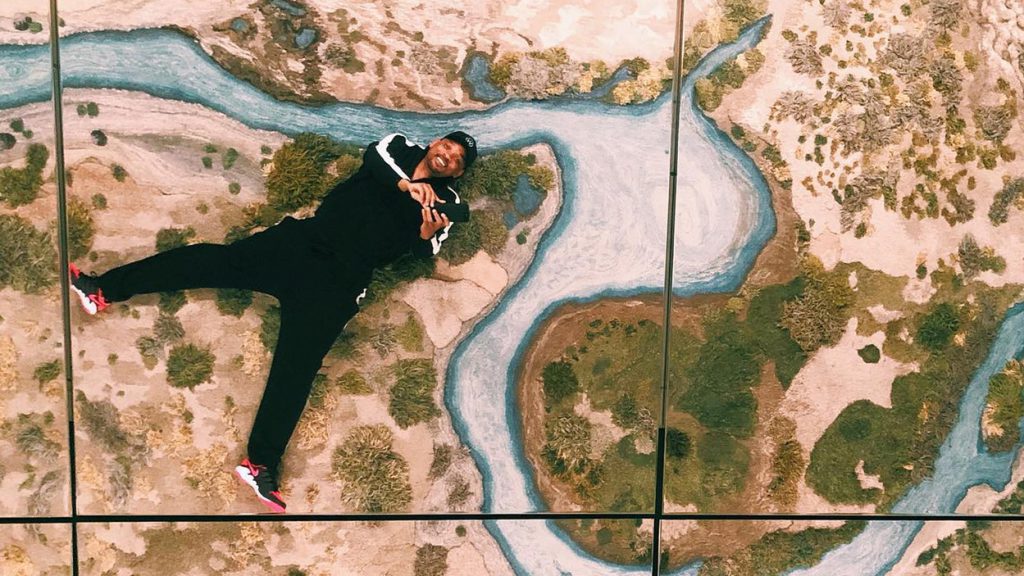 World renowned American actor Will Smith will be bungee-jumping on his 50th birthday to raise funds for the education of girls, boys and youth who live in conflicts and crises!
Will Smith is inviting his fans to donate funds to support his jump from a helicopter over the Grand Canyon for his anniversary on 25 September. Returns of the campaign will be allocated to the Education Cannot Wait (ECW) fund through Global Citizen who is partnering with the Will and Jada Smith Family Foundation on this initiative
Will Smith believes "every child should have access to the transformative power of an education, which provides the chance to thrive, live and succeed". His dedication to empowering disadvantaged children and youth spans over two decades through the foundation he and his wife set up.  ECW is excited and extremely grateful for this opportunity to help extend Will Smith's long-lasting commitment to education to the children and youth caught in some of the world's worst crises.
"Will Smith's bungee-jumping to campaign for our most critical contemporary cause: education in conflict and crisis countries, is a sheer demonstration of courage which should be an inspiration to all" says ECW Director, Yasmine Sherif.  "We need courage and bold action to set the course straight and close the education gap that leaves behind 75 million children and youth whose education is disrupted by crisis."
ECW extends it gratitude to Global Citizen who has been a strong advocate for the Fund since its inception and has helped facilitate this fantastic opportunity!
To learn more about the Will Smith bungee-jumping campaign and participate, visit: https://www.omaze.com/experiences/will-smith-birthday-bungee
More information on Global Citizen's advocacy for education is available at: https://www.globalcitizen.org/en/issue/education/
Will Smith – The Power of 100
Videos