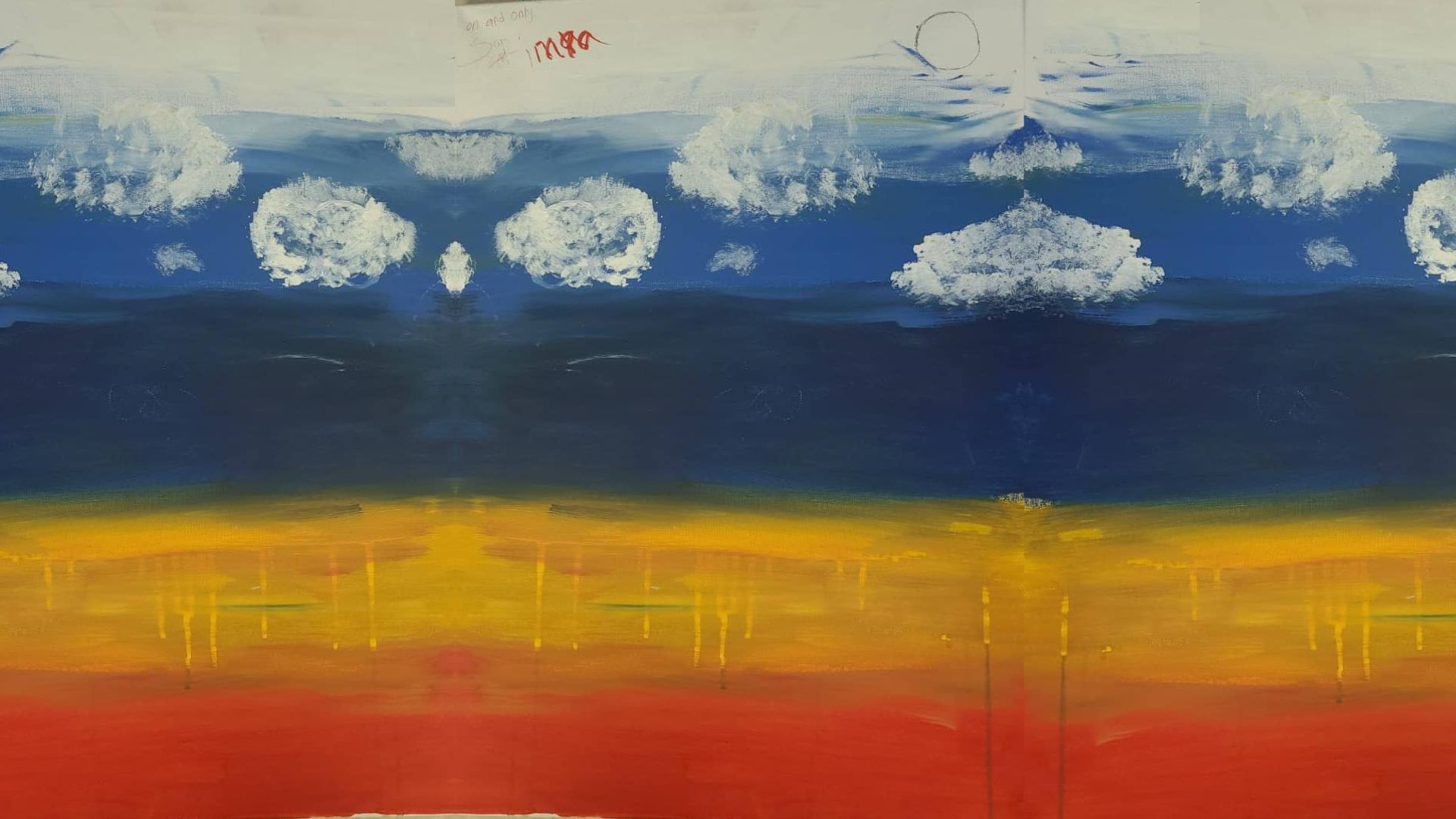 Samiya* is a young refugee in Sudan who faces difficulties going to school. 
Dear world leaders,
I am Samiya*. I am 17 years old.
My ultimate dream is to be one of the best make-up artist because I like painting a lot.
However, as a refugee in Sudan, it is extremely difficult to achieve it. There is a lack of consistency in the education system and it's not reliable at all. There are always political unrest and protests happen every now and then the situation in Sudan is getting very critical. 
As a refugee student, it is very difficult to go to school freely as we are always afraid of getting caught by the police...
Children who are born and raised in Sudan are still being pulled over and got caught on the streets. One of my friend are recently arrested in front of our school. Imagine on top of the high cost of living and you get to be asked to pay something you can never afford to pay. 
I want to get the chance to study my dream job in a developed country where their education system is designed to support the process for students to obtain their goals, for example, an education that provides easy access to the required facilities and tools for every students to achieve their goals.  
To become a makeup artist, in order to pursue a makeup artist dream, there are skills and courses that are necessary for me learn.
As the saying goes "a man without education is like a train without station."
Education is our future dream. Education is one of the most important factors to progress in life. Through education, people can thrive in their lives; they can also develop their skills and improve their life quality. Everyone dreams about having a good life but without education it's extremely difficult. 
It's heart-breaking for us the innocent facing a world in which there is no access to proper education. How harsh is that for us who live in a third world country to face all those difficulties.
I feel really sorry at the current number of crisis-affected school-age children requiring educational support has grown to 222 million. 
I ask for world leaders to make commitments.
I urge and beg the world leaders to care and understand how this situation is very critical for us children and the youth, including internally displaced and refugee children and youth, who must have equal opportunities to access safe and relevant education. This includes girls of all ages, gender-diverse individuals, children and youth with disabilities and those living in minority communities, in poverty or crisis.
Best,
Samiya*
*Name changed for privacy purposes.