Don't Challenge the Humanity of 75 Million Children in Conflicts and Disasters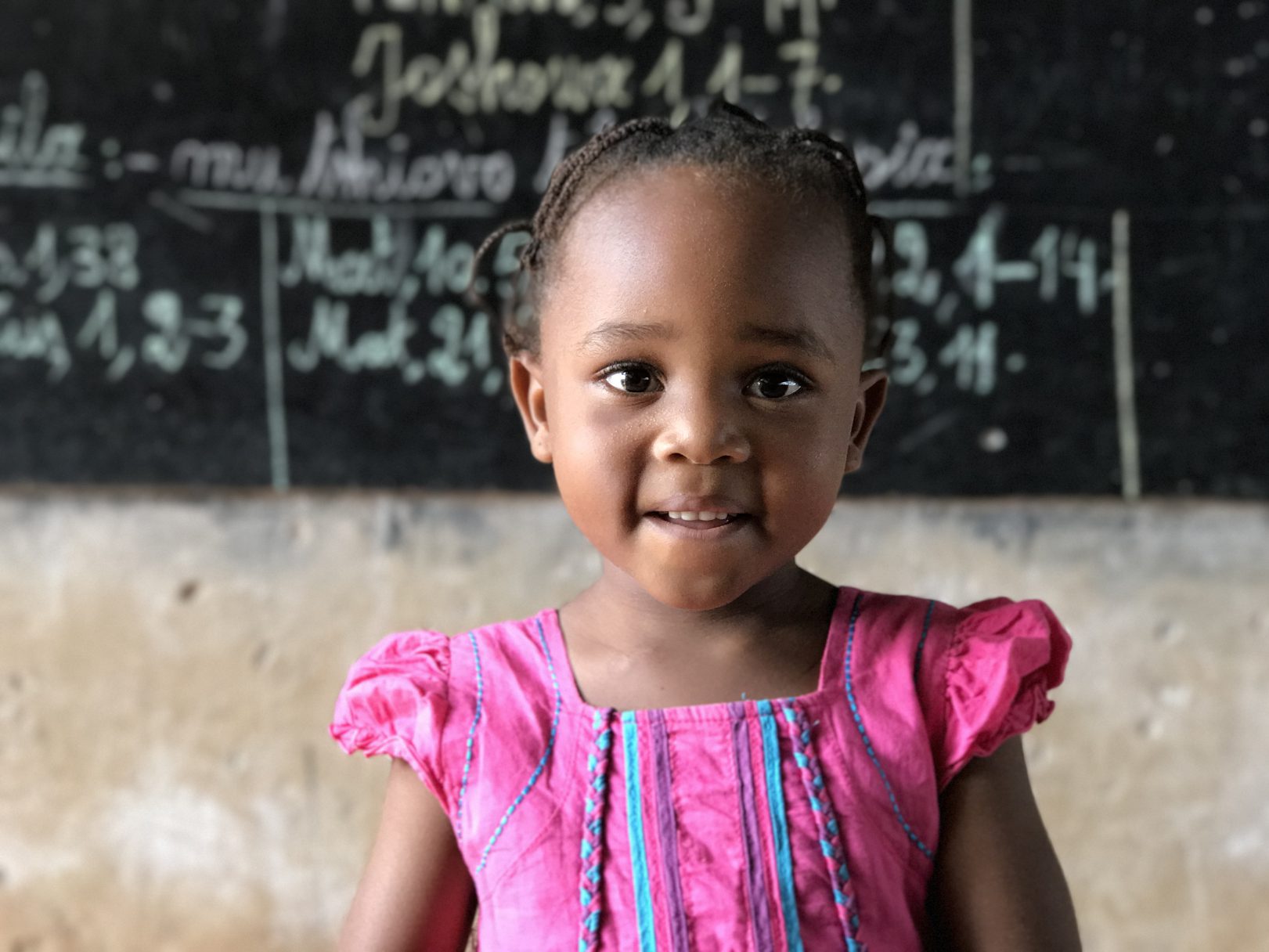 Yasmine Sherif, Director of Education Cannot Wait 
On the commemoration of the Human Rights Day on 10 December, let us remember the 75 million children whose humanity is challenged in crisis-affected countries around the globe. These children have a face, an identity and a name. Farida in Afghanistan, Akello in Uganda, Sara in Gaza and Aida in Ethiopia, are among the 75 million young people who dream of an education, but whose dream still lies in waiting enveloped by fear and uncertainty.
Nelson Mandela once said: "Education is the most powerful weapon which you can use to change the world." Farida, Akello, Sara and Aida are among the millions of children who have fled their homes amidst armed conflicts, and whose family-members and friends have been taken away from them by deadly rockets or armed militia. They dream of going to school, of becoming doctors and nurses, teachers and engineers, lawyers and entrepreneurs. Deep beneath their dream to learn, to develop and to change their lives dwells another one: to change the world.
Children and youth suffering brutal wars and massive disasters have their childhood ripped apart. Education helps them stitch their life together. It gives them the tool, to paraphrase Nelson Mandela, to transform their own despair into a powerful force of change. The ripple effects will one day reach the rest of us, positively and productively. Without the tool of quality education in their most formative years, the reverse will fall upon us and this should be no surprise.
Children in conflict affected countries are 30% less likely to to complete primary school, and half as likely to complete lower-secondary school. For those who manage to access schools, quality is at stake and learning problems are enormous, such as overcrowded classrooms, sub-standard teaching, gender-based violence, and military attacks on schools, teachers and students. Over 30 million refugee and internally displaced children around the world endure an average of 10-20 years in displacement. Their lack of quality education prevents them from graduating from their suffering.
On the commemoration of the Human Rights Day, let us remember the Universal Declaration of Human Rights. Let us remember why it was created on the heels of World War II: a determined, compassionate and enlightened response to the immense and unspeakable suffering brought upon the world. The Human Rights Declaration of 10 December 1948 was created for Farida, Akello, Sara and Aida, who represent millions of children and young people experiencing the scourge of war, still.
As Mandela also said: "To deny people their human rights is to challenge their very humanity." Enshrined in Article 26 of the Universal Declaration of Human Rights, the right to education is a basic human right. Without quality education – especially for the millions of young people who suffer armed conflicts in their most formative years – we cannot prevent conflict, restore the rule of law, establish good governance, ensure health care, address climate change and lay the building blocks for productive and peaceful societies. It does not take much research to see the correlation.
Against this background, Education Cannot Wait – a global fund and movement for education in emergencies and protracted crisis – was created at the World Humanitarian Summit in 2016 for the 75 million children who are struggling to access education through the losses of war and disasters. Because their education cannot wait, we work to reach every child affected by crisis. Together with humanitarian and development partners, UN Member states and host-governments, private sector and civil society, refugees and affected communities, we are determined to translate the right to education in the Universal Declaration of Human Rights into reality.
On the commemoration of the Human Rights Day and the Universal Declaration of Human Rights on 10 December 2017, nearly 70 years later, let us remember the right to quality education for 75 million children in conflict and crisis. Let us not challenge their humanity and put our own in question.
Original article posted on Huffington Post on 10 December 2017.