Education Cannot Wait's Commitment to Refugee Education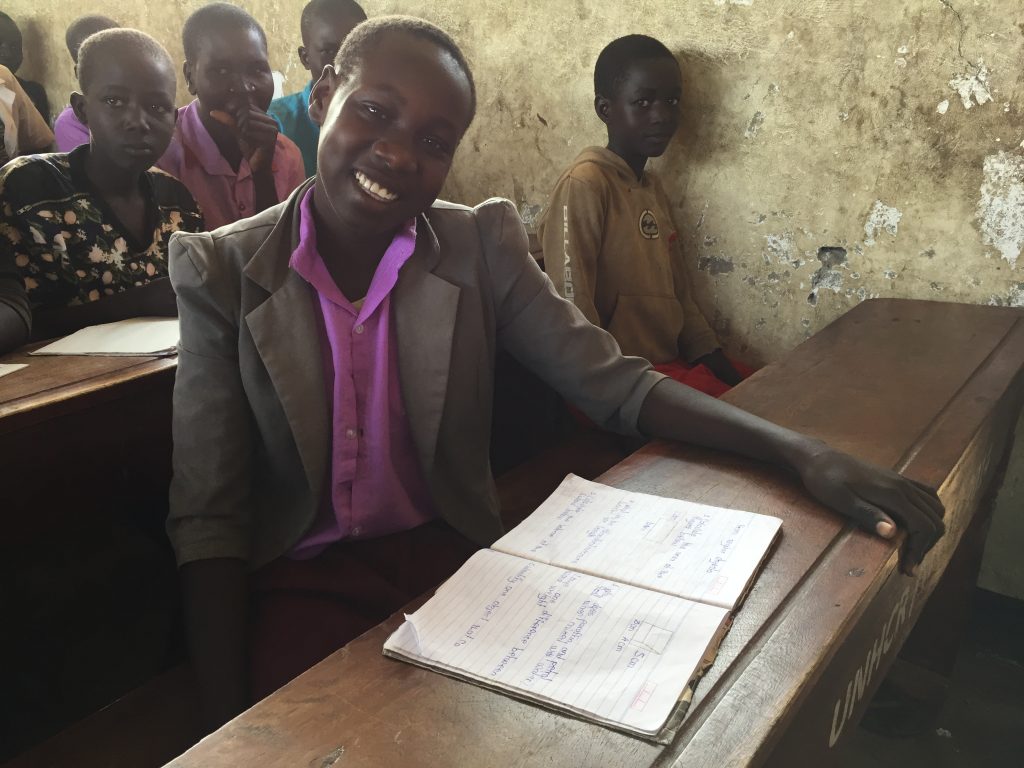 At the Global Refugee Forum, Education Cannot Wait commits to investing in multi-year programmes for refugees and host-community children
As part of our commitment to support refugee education, at the Global Refugee Forum, Education Cannot Wait (ECW) pledges to: Facilitate and invest in multi-year programmes for refugee and host-community children to access quality education, particularly in secondary education.
Taking as a model the ECW-facilitated Education Response Plan for Refugees and Host Communities in Uganda, ECW pledges to facilitate and invest in similar multi-year resilience programmes (MYRPs) that ensure that refugee and other forcibly-displaced children and youth, as well as children and youth from affected host communities, are fully included and have access to quality education, including in national programmes.
Moreover, ECW pledges to ensure that such programmes have a strong secondary-education component, including by providing funds for secondary education in MYRP countries through any established UNHCR internal funding mechanism specifically designated for secondary education.
With this pledge, ECW seeks to mobilize support for refugee and host-community children and youth to be able to complete their education, so that they can successfully transition to becoming self-sufficient as adults.